Displaying 1 to 3 of 3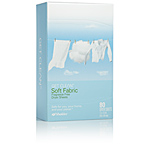 Nothing's more inherently good than soft, fresh bed sheets. Except, maybe these innovative dryer sheets. They're veggie-based. They're biodegradable. And they even split in two in the dryer for fair and just distribution of soft, static-free goodness to every, last humble pillowcase.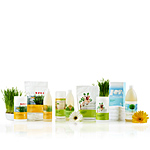 All you need to start cleaning your way to a healthier home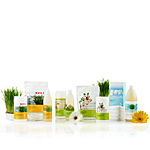 Get Clean Starter Kit - Fragrance Free The Get Clean Starter Kit contains: Basic H2® Organic Super Cleaning Concentrate, 16 oz. (1) Germ Off Disinfecting Wipes, 35 Wipes (1) Nature Bright® Laundry Booster and Stain Remover, 32 oz. (1) Dish Wash Concentrate, 16 oz. (1) Dish Washer...